The supper will benefit a school in Morne Rouge, Haiti, with all proceeds helping to provide funds for over 100 schoolchildren to have one meal of rice and beans a day. Sometimes, it is their only meal.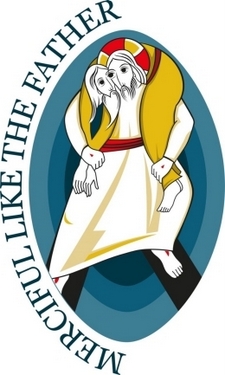 At the gathering on April 9th, soup donated by local restaurants and bread donated by local bakeries will be served. Attendees will be given their bowl to take home empty as a reminder to be in solidarity with people around the world who have nothing to put in their bowls.
Admission is $10, and those attending are also asked to bring a can of soup for the Sacred Heart/St. Dominic Food Pantry. Each month, nearly 600 households representing close to 2,000 people rely on the pantry for food. Haitian crafts will also be on sale at the supper. Last year, the "Empty Bowl Supper" raised nearly $2,000 for the Haitian school.
The parish's Social Justice & Peace Commission aims to meet the human needs of all people in the parish community and beyond; to provide for the visitation of the sick and lonely; to educate the parish on justice issues; and to work cooperatively with community organizations to better our world.
The parish's efforts come during the Jubilee Year of Mercy (December 8, 2015, to November 20, 2016), declared by Pope Francis. The Jubilee Year of Mercy is an invitation for all believers to live faith more fully by seeking ways to reflect God's love and mercy, both received and given. Giving mercy is accomplished through living out the corporal works of mercy, including to feed the hungry. For more information about the "Empty Bowl Supper" or the Social Justice & Peace Commission, contact Anne Johnson at (207) 929-3088.